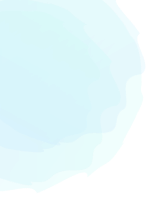 Full Stack Web Development Services
Our team of development specialists specialize in the front end (client-side) and back end (server-side). In addition to help with your Shopify or Wordpress website development and maintenance, we can assist with HTML, CSS, JavaScript, jQuery, Angular, or Vue coding along with server-side like PHP, ASP, Python, and Node.
Boost Page Speed & Site Performance with Technical Optimizations
Search Engine Optimization (SEO) is the practice of optimizing a website so that it ranks well on search engines. Website development and technical optimization is the design and creation of a website with user experience best practices in mind. If you put them together properly, SEO and website design will launch you to page one of search engine results.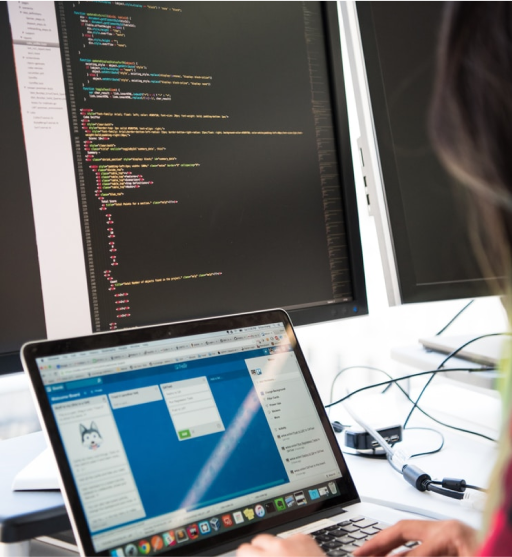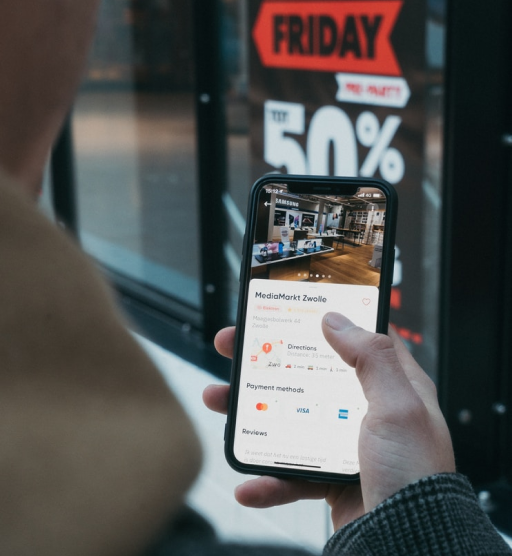 CMS & Ecommerce Applications
An ecommerce content management system (CMS) enables business owners, marketers, and nonprofits create, edit, and publish digital website content without writing any code.
Blog and Landing Page Content
Product Inventory Management
Customers & Shopping Carts
Shipping & Payment Profiles
UX/UI Custom Branding
The user experience (UX) and user interface (UI) design of a website or application play pivotal roles in achieving your digital goals. A strategy incorporating both UX and UI improves the overall customer experience and satisfaction of your brand to users. When implemented properly, these are effective in increasing the number of users to your platform which lead to valuable conversion actions taken.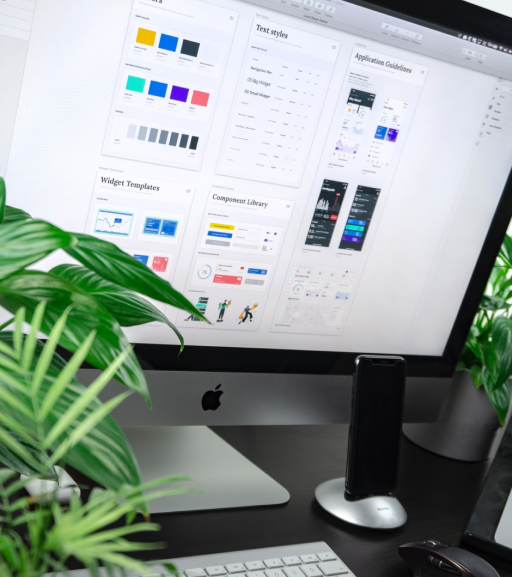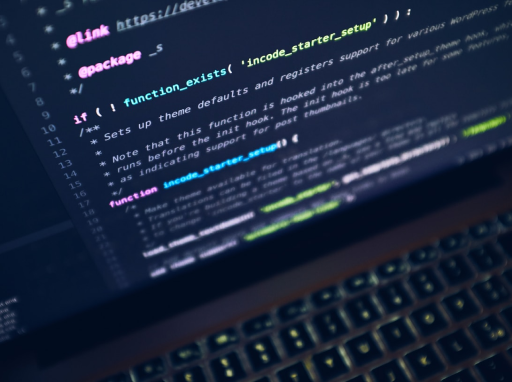 Support. Maintenance. Security.
Security can be the most important reason for having reliable website support and ongoing maintenance. Many companies and nonprofits keep extremely sensitive data on their servers. In the case of a data breach, they can lose this data, which can lead them to lawsuits or even bankruptcy depending on the brand.
Hear What People Are Saying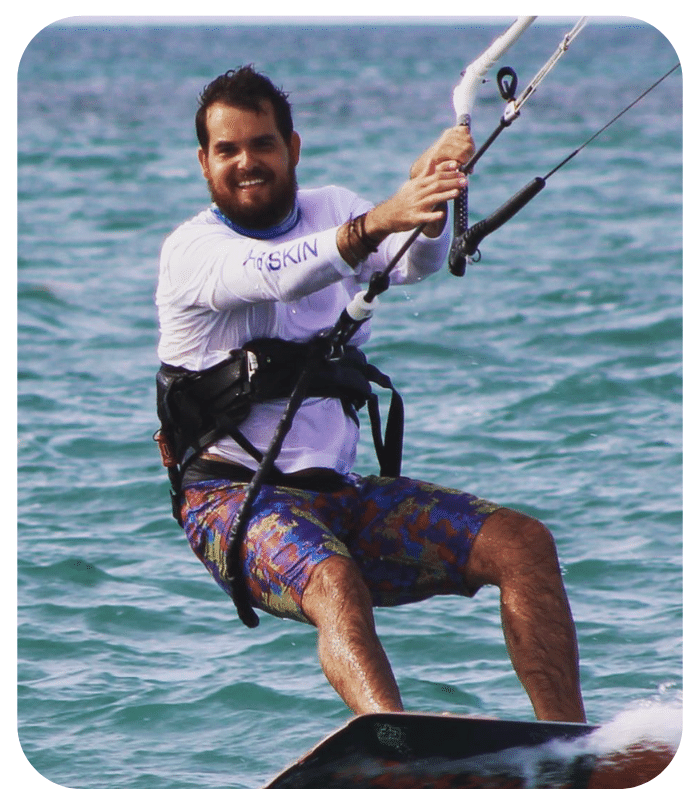 Ended Up Totally Upgrading the Hexskin Brand
"Initially, we hired Cory and his team to update our Klaviyo email marketing flows to match our brand. The Growth Shark went above and beyond what I asked and ended up totally upgrading the Hexskin brand. Very communicative and shared his knowledge and provided step by step what they were working on."
Dave V.
Founder, CEO
Have a Problem?
We're here to help.
Can't find the answer?
What does a website redesign cost?

Designing a website yourself is the cheapest option and can range anywhere from $100 to $3,000. A simple custom website design can range from $3,000 to $30,000. Bigger, more advanced websites will cost between $30,000 to $75,000+.

Every project is unique so to get a more accurate idea of what a website build or refresh would run you, it helps to run through a free discovery call so we can understand what you need and design a strategy for how to get there.

How long will the process take?

It depends on the type of development project. A simple website revamp can be implemented in 8-12 weeks. A more advanced, robust website buildout from scratch would take a lot longer (3-6 months).

How can my website stand out?

There are over 2 billion websites in the world so whatever your industry or approach is, chances are it's been done before. 

With that said, it's possible to differentiate your website and brand with nothing more than a unique voice or writing style teamed up with some quality content and offerings.

Do I need to track my website traffic?

The answer is a resounding yes! Goal tracking and data monitoring should be focus points when you're looking to create or update your digital presense.

These will enable you to learn about your visitors and find out what is working and, even more importantly, what's not working at all. Using tools like Google Analytics and Google Search Console can assist in answering crucial questions like: How many visitors do I have per day? Which pages do they view or click? How long do they spend on my site? What is the demographic profile of my visitors? Where do my visitors come from? Is my marketing campaign working?