We Help Forward-Thinking Brands
grow the right way
A performance marketing agency that unites brand storytelling with a strong digital foundation to create a message that truly inspires.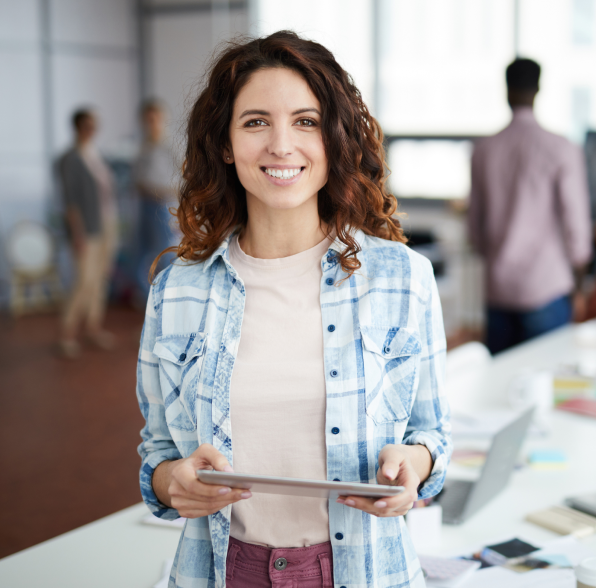 Realize Who The Real Hero
Of Your Brand Is
Leverage your knowledge and expertise by guiding
customers and brand advocates on their journey.
Leverage your knowledge and expertise by guiding
customers and brand advocates on their journey.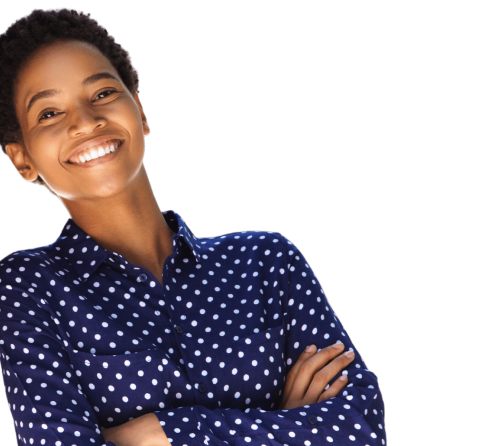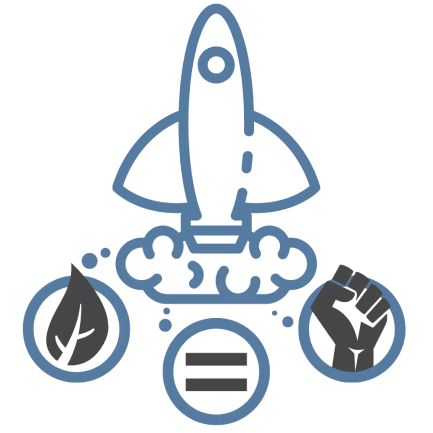 Establish Greater Driving
Forces Behind Your Brand
Your goals and ethos should appropriately align with a more
virtuous calling than just simply turning a profit.
Digital solutions for scalable growth
Trust real partner reviews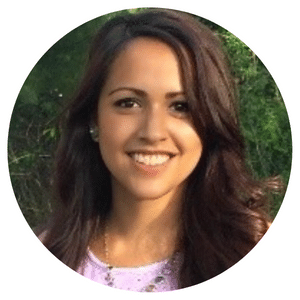 Ishita C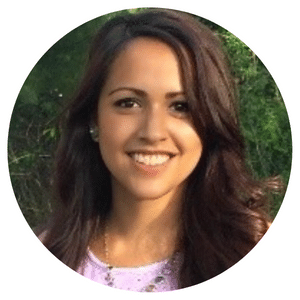 "Their ideas for our brand, our website, and implementation of SEO strategies has been both effective and efficient. Cory and his team's flexibility, enthusiasm, knowledge, and quick turnaround are an aid to a growing digital brand needing guidance and refinement. The Growth Shark will not only meet your growth expectations but exceed them."
Ishita C
Director, Operations
BULLDOG ONLINE
Dave V.
"Initially, we hired Cory and his team to update our Klaviyo email marketing flows to match our brand. The Growth Shark went above and beyond what I asked and ended up totally upgrading the Hexskin brand. Very communicative and shared his knowledge and provided step by step what they were working on."
Dave V.
Founder & CEO
HEXSKIN PREMIUM SWIMWEAR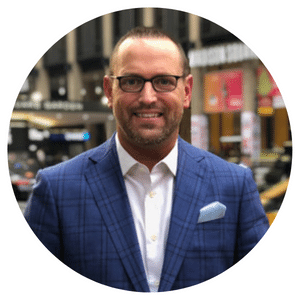 Robert F.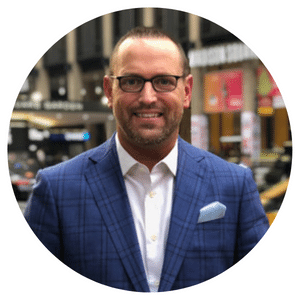 "Hands down one of the most collaborative and creative clients I've had the pleasure of working with. Passionate about the brands. Provides incredible background and attention to detail to help us as media partners bring great opportunities to life. I was impressed by their knowledge of digital and measurement and how to drive a successful campaign."
Robert F.
Director, Strategic Partnerships & Integrated Media
iHEART MEDIA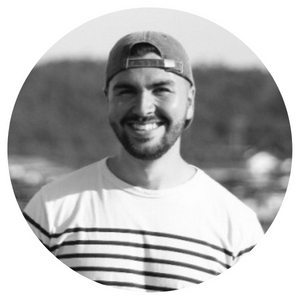 Jack W.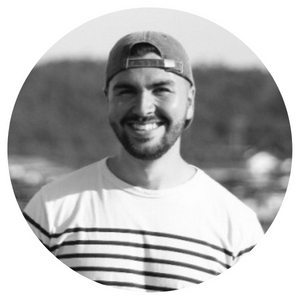 "Product strategy and growth were central to our discussions. Working alongside Cory was a breeze. He's a strong communicator, a logical thinker, and welcomes new ideas. A pleasure to connect & work with."
Jack W.
Product Owner & Head of Global Partnerships
BITS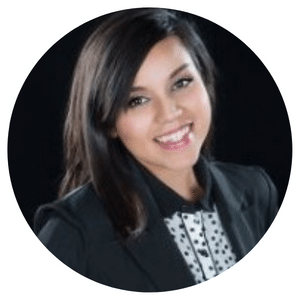 Yvette Y.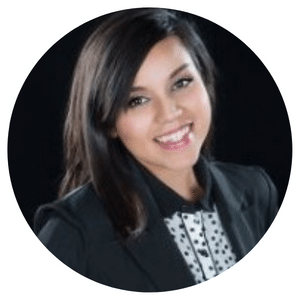 "Our marketing team was immensely impressed with The Growth Shark team. Their quick turnaround time, quality, flexibility and industry knowledge really helped get our email campaigns prepared for an eComm launch. Have and will continue to recommend their team."
Yvette Y.
Marketing Manager
JOYRIDE COFFEE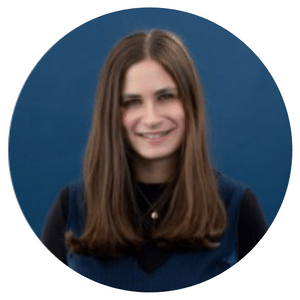 Ava P.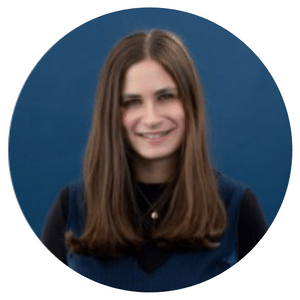 "Such a pleasure to work. I worked with them on multiple cross-platform campaigns across NPR for Radio, Podcasts, Digital and Virtual Events. Always so patient, and I really appreciated how much creativity and effort they put into every campaign. Couldn't recommend working with TGS more!"
Ava P.
Corporate Partnerships Lead
NATIONAL PUBLIC RADIO (NPR)