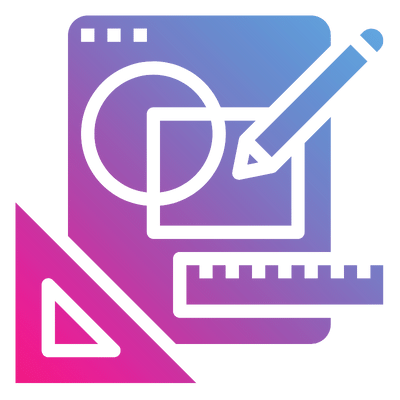 Why Does Creative Design Matter?
Graphic design plays a vital role in the customer journey. It starts by getting a user's attention with a humorous, compelling, or interesting image which leads them to a well-designed landing page that reinforces that same imagery. From there they might visit your about page that differentiates you from all the others out there. Your strategy then follow-ups up with customized emails, social posts, infographics, and more continuing all the way through to the conversion or intended action.
Our Process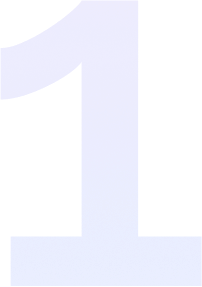 User-Centric Designs for Maximum Engagement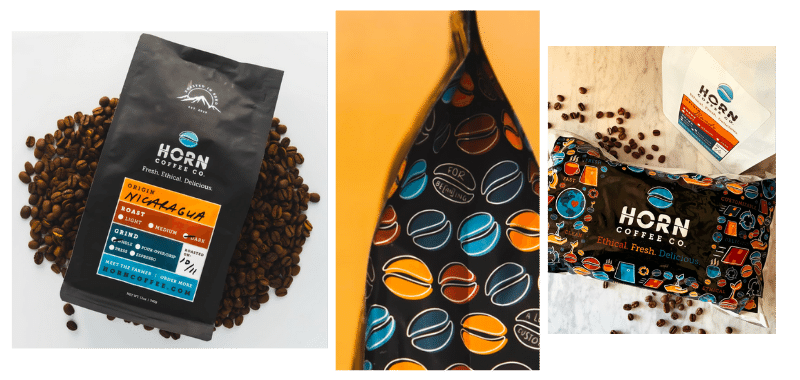 The Growth Shark utilizes a forward-thinking visual design approach with conversion-driven goals. Our graphic design experts create visual stories that help build your brand's legacy while always trying to think outside the box. Our objective for every agency partner is to deliver creative design solutions that make your target audience fall in love with your brand.

From customized email automation flow creative to uniquely crafted logos to beautiful infographics, our team manages the entire design process with ease and take your stories beyond words with stunning visuals. Our creative agency is equipped with the right tools to design your campaigns and publish across all effective platforms for better traction and engagement.
Branding & Logo Design
When talking about branding design, it typically refers tokey brand elements such as the logo, color scheme, typography, and other design components that makes a brand stand out from competitors, and recognizable to consumers.
Brand strategy is the codification and mapping out of your brand in order to make it highly distinctive, different, memorable, credible, trustworthy and extremely likeable by your ideal target customer.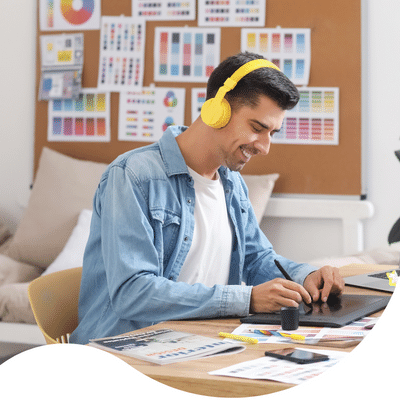 Website Design & Customization
Web design is important becauseit impacts how your audience perceives your brand. The impression you make on them can either get them to remain on your page and learn about your business or leave your page and turn to a competitor. A good web design helps you keep your leads on your page.
The truth is that website design and development is about more than just looking pretty. It's one of the most critical factors contributing to whether the user has a good or poor experience while browsing your site, directly influencing if they continue to engage with your brand and, ultimately, convert.
Social Media Creative
Effective graphic design for social mediaprovides support towards brand recognition and connects your target audience with your business and services. Getting visual on social media can increase brand awareness and the most important, grow your follower's engagement.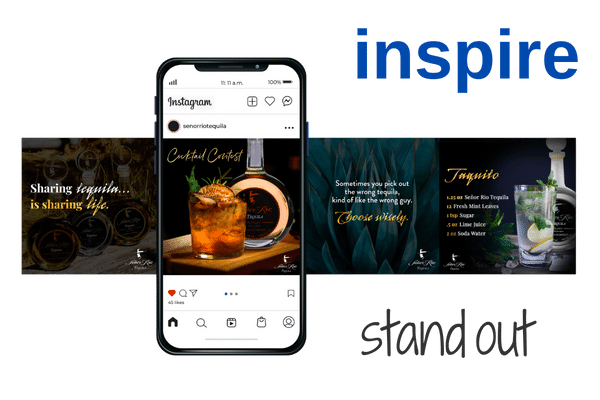 Partner Review
Flexibility. Enthusiasm. Knowledge.
"Their team's flexibility, enthusiasm, knowledge, and quick turnaround are an aid to a growing digital brand needing guidance and refinement. The Growth Shark will not only meet your growth expectations but exceed them."
Ishita C.
Director of Operations
FAQS
These are the top creative design questions we get.
What is Visual Design?

Do I Need Creative Design?

What's the Design Process?

How Do I Find an Agency?