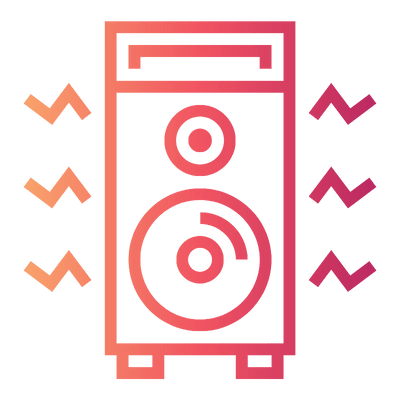 Amplify Your Message Effectively
Our objective is to identify and analyze your paid media strategy then try to fully understand your brand goals. We want to guide you in reaching the right audience at the right time using holistic, omni-channel tactics throughout the customer journey. If you're looking to get started promoting your message or want to optimize your currently investment, we want to assist you in jump-starting paid media performance from the start. When done right, a paid media startegy will incorporate both SEM and SEO working together effectively to ultimately drive down your cost-per-click.
See Guide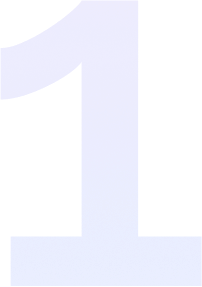 Services & Technology
The Growth Shark is an omni-channel focused paid media agency based in Detroit that offers a swath of digital advertising services to support cross-channel campaigns and drive measurable results.
Search Advertising (Pay-Per-Click)
The true goal is to be found when consumers need you with well-constructed search advertising campaigns or PPC ads. As the search landscape has evolved, so has our paid media approach to digital advertising. Our agency is able to leverage smart bid technology that's powered by advanced search engine intelligence and tools with platform enhancements. By utilizing machine learning teamed up with audience segmentation for improved performance, The Growth Shark is able to maximize your return on ad spend, ultimately, helping to reach your business goals.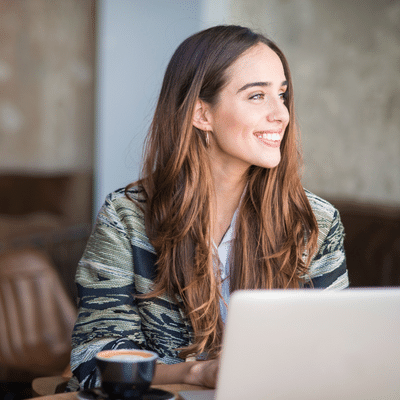 Social Media Advertising
Do what you can to stand out from the crowd. Social media advertising should be a core component of your marketing mix because it creates entertaining, informative touch points that keep your brand top of mind. Through robust audience segmentation and multi-platform integration, we build meaningful interactions with your target audience at every stage of the journey.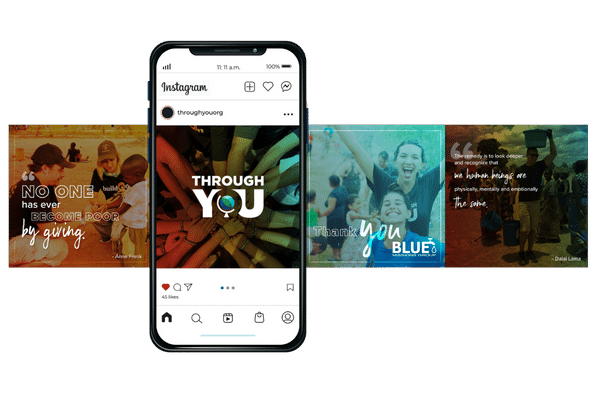 Programmatic Advertising
Personalize, optimize, scale. Enhance performance with predictive targeting, audience segmentation, and intent-based messaging. Our programmatic campaigns are planned at the user level, supported by customer journey mapping, omni-channel reach, and full-funnel optimization.
Make Things Happen Faster
Google Shopping Ads
"We're so glad we invested in Google Ads with The Growth Shark. We needed to start selling inventory quickly and Google Shopping Ads were able to move the needle quickly. Their team engineered our camapigns so we could compete with the bigger retailers and win!"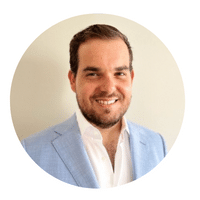 FAQS
Below are the most popular paid media questions we hear.
What are paid media ads?

What's paid media strategy?

What paid ads should I use?

How long does it take?